LawEuro website was created in order to help in the search for legal information, as well as in solving various problems arising in the practice of lawyers.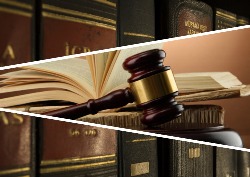 The site contains laws, judicial practice (court decisions in criminal and civil cases), information of educational, scientific and cognitive nature, which is located in thematic sections. Also on the site you can find solutions to complex issues.
On the site you can find articles containing the practical experience of lawyers, events in the field of legislative activity, science, which are an integral part of the learning process. The problems that law enforcement bodies and citizens face when applying certain laws, and ways to solve them are considered. We hope that our LawEuro website will help you in solving issues of interest.
Site categories:

Canadian laws

ECHR Available in French

England and Wales Court of Appeal (Civil Division) Decisions

EU legislation and UK law

European Court of Human Rights

European Union laws

Factsheet

Official Journal of the European Union

Overview of the Case-law

Public and Private Laws U.S.

Science articles

United Kingdom Legislation